Step 1: Select a spot in your room where you can power your Near remote which is within the line of sight of all the infra-red enabled devices you would like to control with your Near remote.
Step 2: Insert the USB cable of the Near remote into a USB plug and power on.
(You can reuse your old, unused iPhone charging plug-top)
Step 3: Make sure that your smartphone is connected to your 2.4GHz Wi-Fi Network.
Step 4: Tab on the "+" icon on the top right corner of the home page.
Step 5: Tab on "others" and select "Universal Remote Control"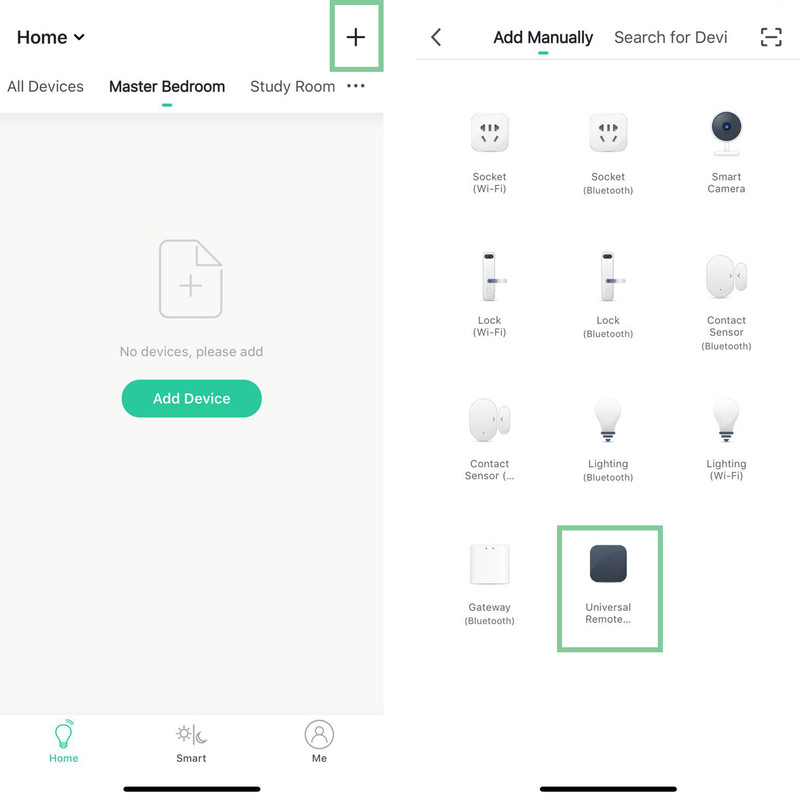 Step 6: Press and hold the button underneath the Near remote for 5 seconds until the blue light begins flashing (twice a second) to activate pairing mode.
Step 7: Tab on "Confirm indicator rapidly blink", enter Wi-Fi password to begin device pairing.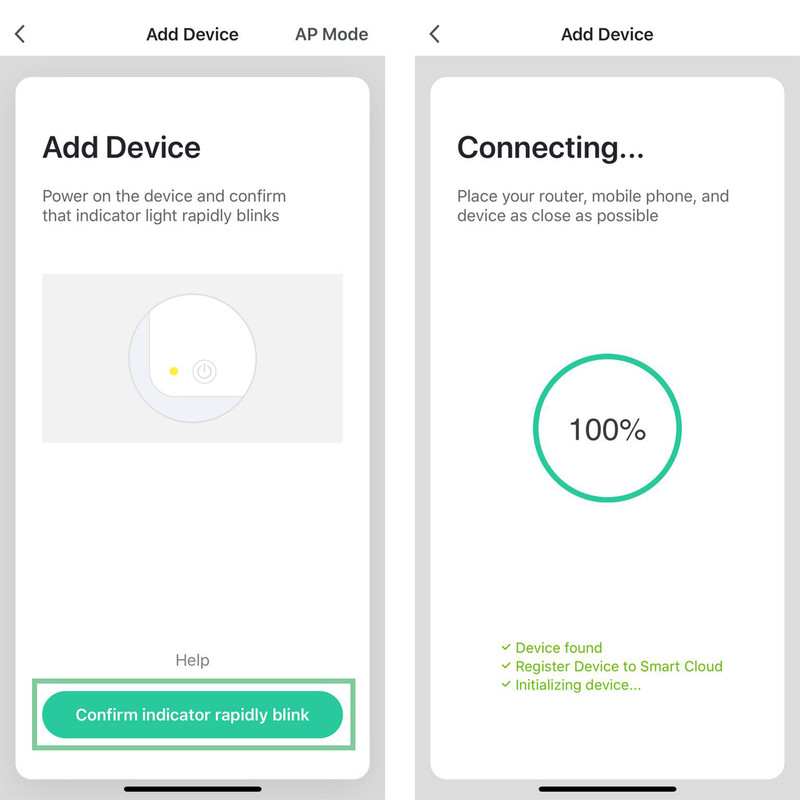 Step 8: Once the device is added successfully, rename your Near remote, select a room in your home to place it and you're set.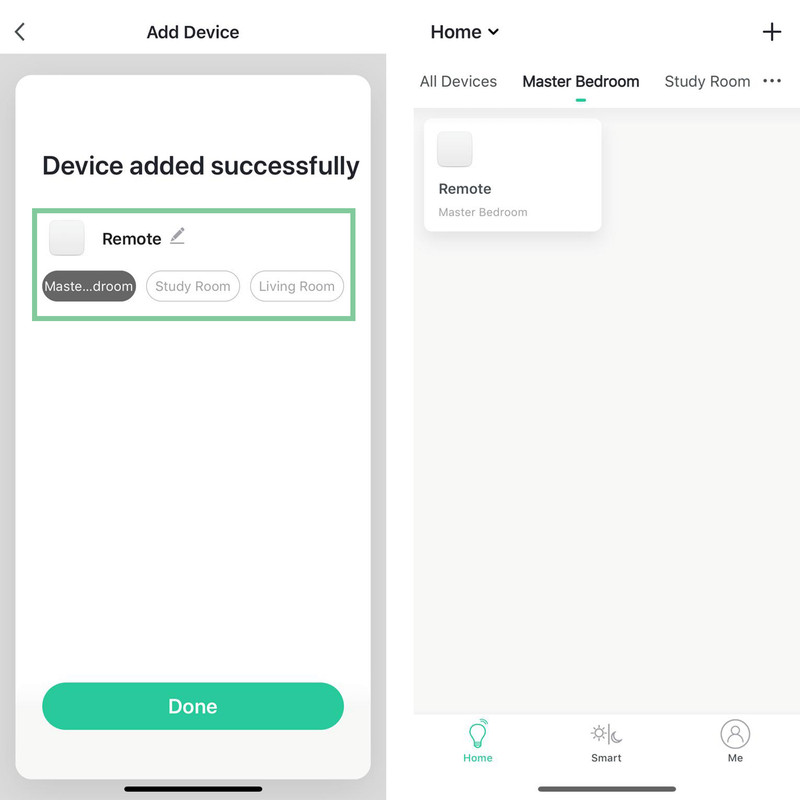 Watch this Youtube video to learn how to set up your Near smart remote.